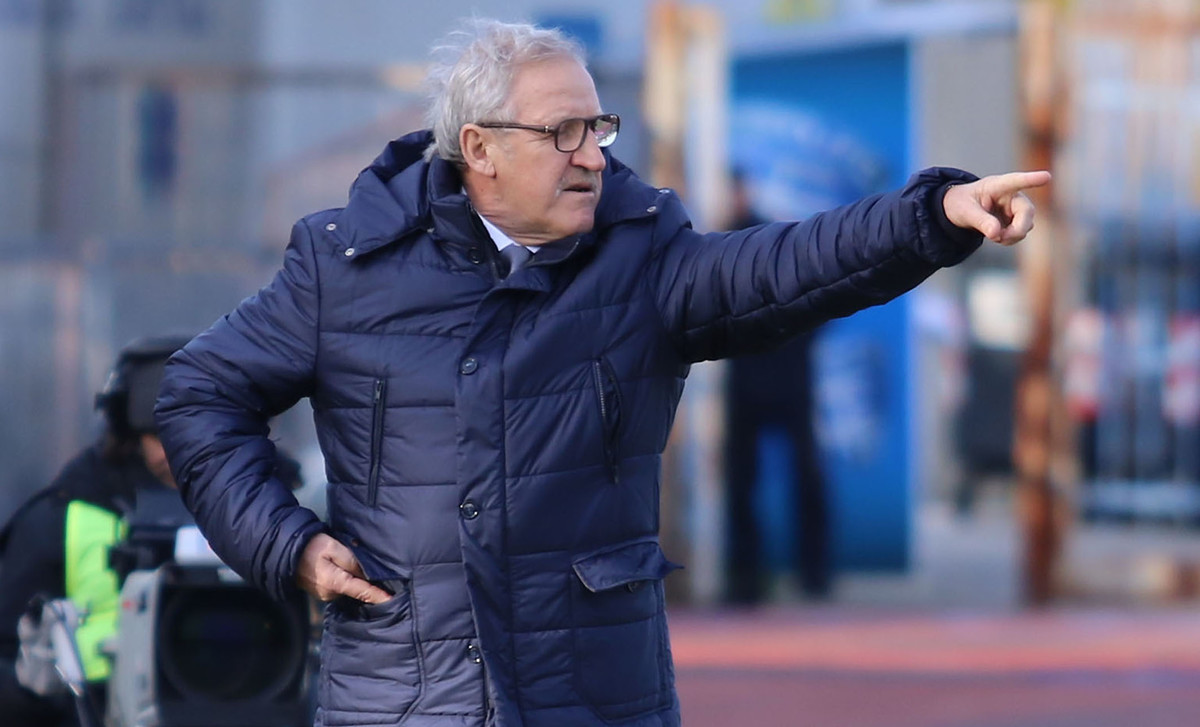 At the eve of the away game in the italian capital for the match against Lazio, Luigi Delneri talks at a press conference. Here are his words.
How important is tommorow's result?
"The result is very important. The defeat we received on sunday was very bad. When one loses he is always wrong. We have to make a correct analysis. I believe that having 15 point more than the last but two is a fact that we must always consider. Ever since we got to october, we rhave almost always recovered points. Our performance is fluctuating but that's normal in a team development. We might say that we lack results on the field due to lack of attention. The asset is good and we must also expect that some players arent in good shape. The team has many footballers coming into A league for the first time, we all know that we can't pretend to have everything from the start and we must keep considering the strenght of the team that we'll face".
How are you going to face Roma?
"We must play the game our way. The psychological factor is vey important in the world of football. We must be less anxious in dealing with the results. The defeat at the hands of Sassuolo in the is result of the development of single errors. And then we geot double because, after the draw, the team unbalances itself while trying to get the advantage again. In the end what really matters is the result and that's why I realize that our judgement is influenced by them. Except for the match against Empoli I don't think the team is in a bad shape and I'm positive for the future of Udinese".
What changes should we expect?
"I don't see any difficulties from a tactical point of view and therefore I don't thnk changes will be necessary. Looking back, the goals we got from the opposite team are when our defense is deployed and three-fourths of the time when stationary. We'll keep going our way".
Zapata never attacks near post. Why?
"We're working on that sector for the attack because we lack a player capable of moving to get the ball or free those who are coming behind him. He will understand that he needs that and he will put it into practice".
"Formally, yes. I have some doubts, not only with regard to the use of Matos. Gabriel Silva? He just got here. I've seen that he can safely do the right fielder. He is showing off and we'll see if over time he will be used. We will have fast players in front of us, of great physicality, with great skill in one against one. They also have players of undoubted expertise, like Parolo. He will probabily play as a mean to compensate for the absence of Biglia. They must be feared as a team and we as a team we have to think about bringing off the loaf "
Did you expected Milinkovic exploit?
"He has great physicality and intensity. He's got big numbers in game. He can stay focused in the goal area where he can put his great air abilities to use. In ny case it's going to be a tough match where we will have to put great work to beat them. We must fing courage and trust in our skills".
"He's getting better and I'm confident about him. It's the experienced player that give confidence to the team and he can do it".