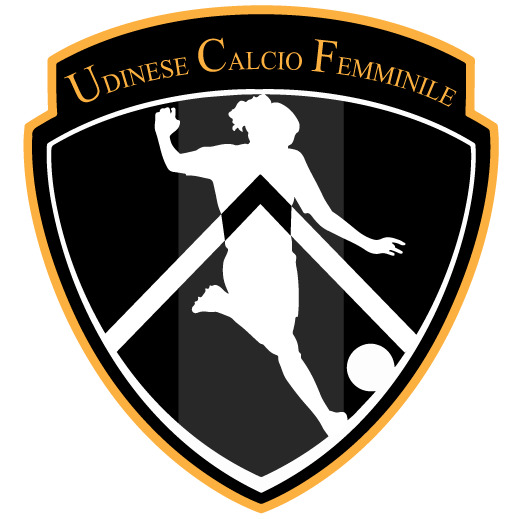 It's going to be a challenging and eventful weekend for the girl of Udinese Calcio Women, tournaments, championship and Danone Cup. The Danone Nations Cup 2017 is the most important Under 12 tournament in the world, with the goal of valorizing young women's soccer. The interregional phases of the tournament will be in the weekend in 25 and 26 march on the field of Bearzi in Udine where the young teams of Udinese's Women will also play. The first classified team will be ammitted at the final national phase, which will be played at the Federal Tecnical Center of Coverciano in the 17 and 18 of June.
The program includes some of the "bianonere" girls matches in the afternoon of Saturday, which will take place on the fields of the Institute Bearzi of Udine: at 15 there will be the debutants turn for the Regional Tournament and at 16.30 for the "Pulcine". At 18 there will be the Udinese-Padova match valid for the Spring league.
Sunday will be the day dedicated to the Danone Cup with the triangle between Udinese, Asd Condor Srld Women Treviso and Venice. This is the competition program:
10.00 - UDINESE CALCIO - SRLD WOMEN VENICE
11.00 - ASD CONDOR TREVISO - VENICE SRLD WOMEN
12.00 - ASD CONDOR TREVISO - UDINESE CALCIO
In the afternoon at 15 the first "bianconero" team will be engaged in the B league match between Udinese and Sassuolo.