MEETING CENTRE
All the services you need to ensure your event runs smoothly
AUDIO AND VIDEO
Technicians are on hand to assist with the organisation and running of your event.
HOSTS
Udinese's experienced hosting staff are skilled in guest hospitality and can even provide guided stadium tours.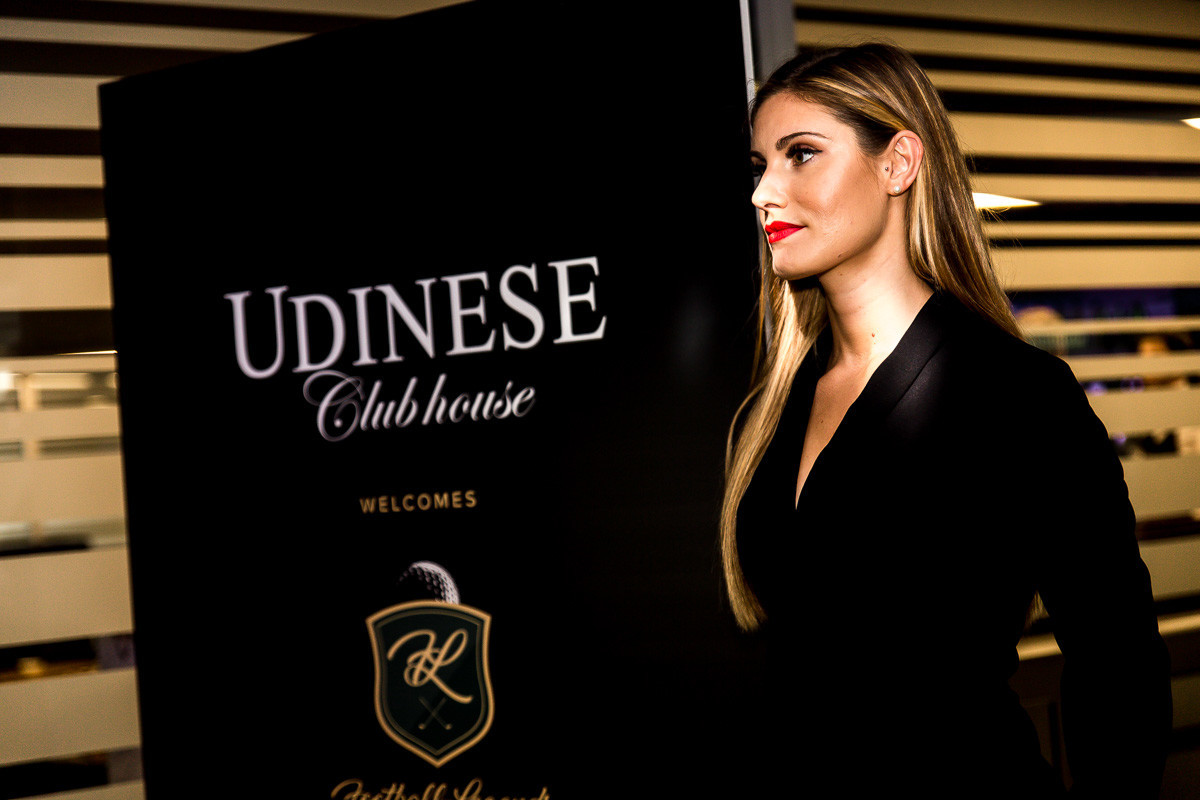 CATERING
We can provide a catering service for anything from lunch and dinner to coffee breaks. Opt for the Udinese restaurant staff (the same chefs and waiters who serve the first-team squad) or choose a renowned local chef. Table and buffet service available.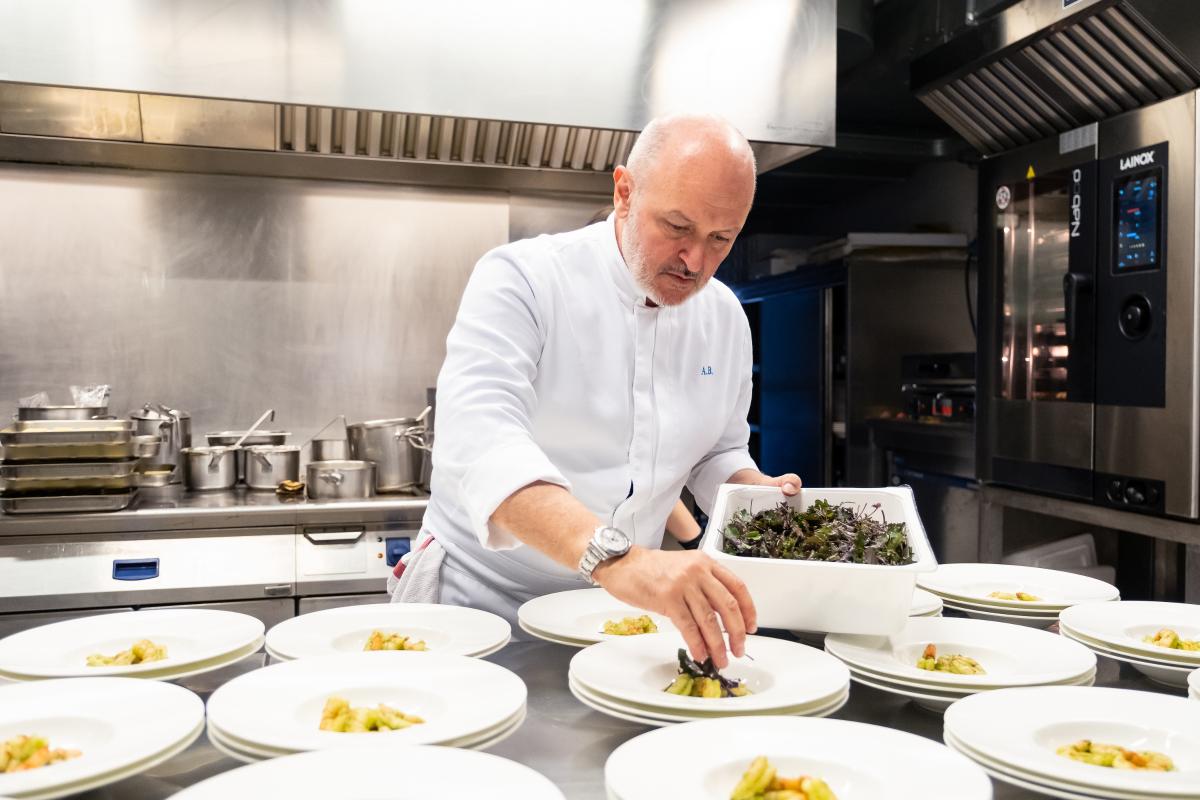 INTERPRETING
Simultaneous interpreting service available for events delivered in foreign languages or featuring international guests.
CLOAKROOM
We provide a staffed cloakroom service for the duration of your event.
PARKING
Outdoor parking at the stadium monitored for the duration of your event.
Udinese TV can film your event, creating a special report featuring interviews with key guests or participants. This can then be aired on Channel 110 in Friuli Venezia Giulia and Veneto.
PHOTOGRAPHY SERVICE
A photographer will be present for the whole event, capturing the highlights of the proceedings and collating the best photos in a special digital album. We can also provide you with a printed group photo taken pitchside, complete with a customised frame featuring your company logo and/or the date of the event.
OFFICIAL OR CUSTOMISED SOUVENIRS
A vast range of official Udinese souvenirs and bespoke items (scarfs, keyrings, t-shirts) that can be customised to feature your company logo or a significant image/slogan, providing your guests with a unique reminder of their visit to our stadium.