120 years of history, the image of a serious and well-respected club, an ever-present in Serie A since 1995, participation in various European competitions, a model, club-owned stadium, and the connection with Watford are but a few of our club's credentials, but the one that has earned Udinese international recognition is the quality of our talent scouting. So many incredible players wore the club's famous colours during the early years of their careers, and this was the premise behind the launch of Udinese Academy – a source of pride and a display of commitment to every young player that joins.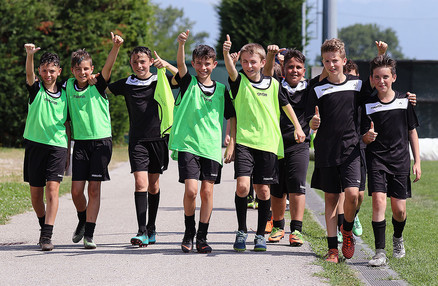 A huge family that spans Italy

The new Udinese Academy took shape under the stewardship of Alec Bolla. The club has shown its total commitment to promoting the discovery and honing of budding talents with the help of the best local amateur teams. The club is fully involved in the project, with the professionalism of its technical support team, which is made up exclusively of Udinese coaches with the ability to transform today's starlets into tomorrow's superstars.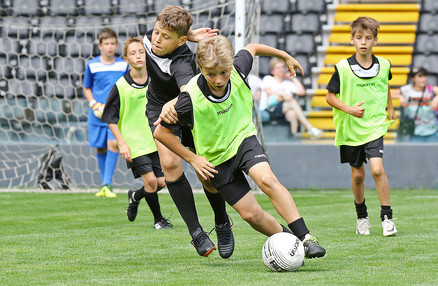 Udinese Academy wears Macron
Udinese Academy is joined on its adventure in the footballing world by MACRON. The prestigious sportswear brand has set the benchmark in Europe for technical clothing that guarantees the best image and highest quality for the youngsters who are being kitted out at Udinese Academy.