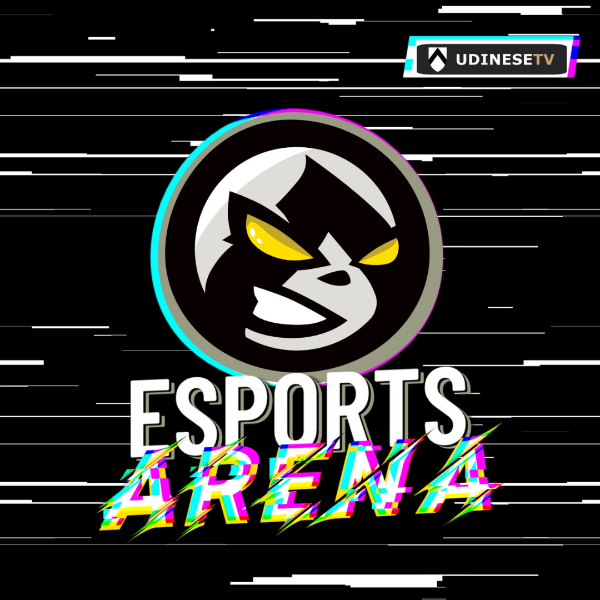 Quattordicesima Puntata di Esports Arena
eNazionale FIFA ed ancora tanta eSerie A TIM
The 14th episode of
eSports Arena
will focus on eSerie A TIM and the FIFA eNational Team when the show – presented by Alice Mattelloni – airs on Friday 30 April 2021 at 18:30 CEST.
You can catch the episode live on Channel 110 in the local area or watch on the
Udinese TV
website.
Guests include Karim Rmati "KARIMISBACK", the winner of eNazionale FIFA PlayStation, and Gianluca Ciliberti "PIGNONE993", the winner of eNazionale FIFA XBOX. Also making appearances are FIFA Pro Players Gabriel Llaho "GABRY" of Genoa eSports and Danilo Pinto "DANIPITBULL" of Benevento eSports Pyramidea Group, both of whom have qualified for the Final Eight Stage of eSerie A TIM FIFA.
We'll also look back on the eSerie A TIM FIFA play-offs with Matteo Orlando "TATOTEO", the official caster of Udinese Esports D-Link.