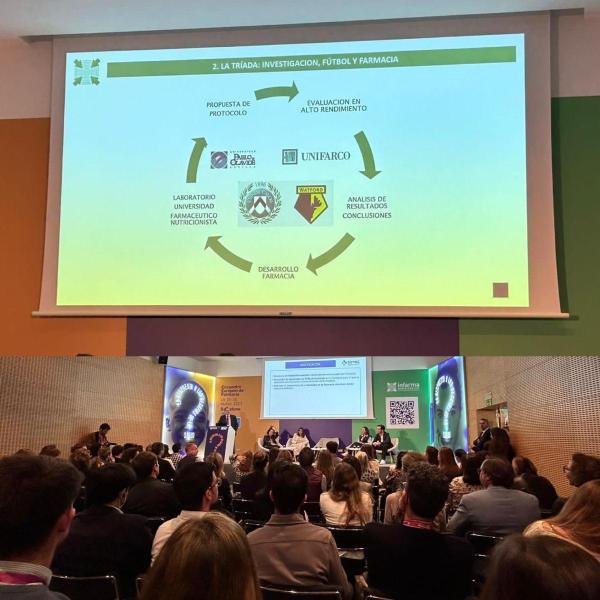 Udinese Calcio and Watford's sports nutrition initiative with Unifarco has been presented at this year's European Pharmacy Meeting Infarma.
Research on the project to develop sports nutrition protocols aimed at improving the performances and recovery in professional footballers was outlined at the Barcelona meeting on Thursday, on the invitation of the Spanish Society of Nutritional Pharmacists.
The initiative, run in conjunction with Udinese's integration partner, has led to the publication of over 20 scientific papers on sports nutrition with the support of the University of Seville.